I believe you look for a better deal in your destination on the web. In fact, as you can guess, the best deals are always localised, and …… unfortunately Japanese editors do not bother translate all those massive information into English.
Here you go, let me help you out get coupons, discounts and reviews from the most popular gourmet web sites in Japan.
---
Gurunavi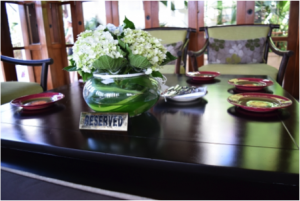 stands for "Gourmet Navigation".  It provides various restaurants guide and coupons. As it is one of the pioneer of Japan gourmet information web, the shop list is massive. You may find a fine dining in a hidden corner in a town.
Good for : Making reservation
Guide for using Japanese site : Gurunavi, Making a reservation through online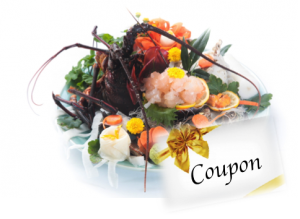 Hot Pepper Gourmet was originally developed as free paper you can find every corner in town.  "Shall we have a lunch in that shop?" "Sounds good, I'll check out Hot Pepper" such conversation is very natural among young to middle aged Japanese.
Good for : Find coupons
Guide for using Japanese site : Hot Pepper Gourmet, Get a coupon on line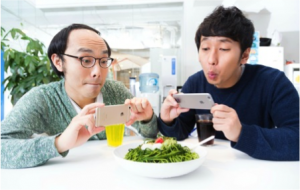 The amount of shop list is clear number one among all the gourmet web site in Japan. Tabelog focuses collecting user reviews for developing their site value. For those who put high value on people's review must go check this site.
Good for : Check reviews.
Guide for using Japanese site : Tabelog, Get locals' reviews of restaurants
However understanding of Muslim is poor in Japan, it is developing halal industries gradually. Halal Gourmet Japan shows you restaurants that Halal certified or Muslim friendlies.